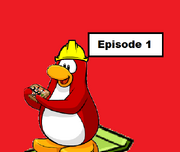 Club Penguin Randomness is series that isn't uploaded that frequently. It is randomness on Club Penguin. In the series, there is not a big plot.
Woow50000 and his friends enjoy tons nof randomness in Club Penguin.
Thumbnails
Edit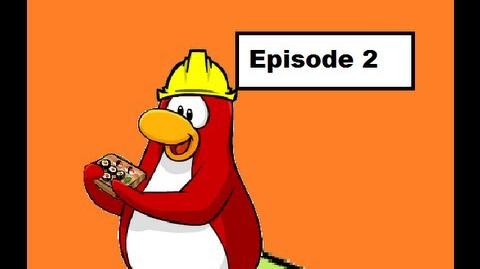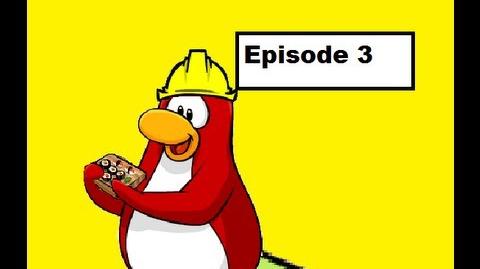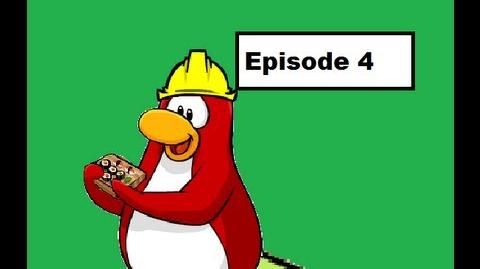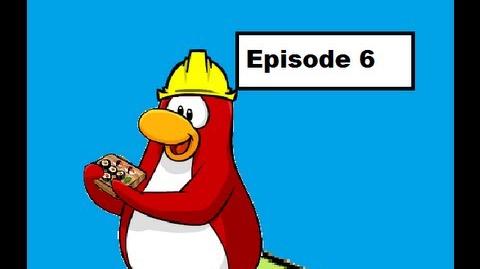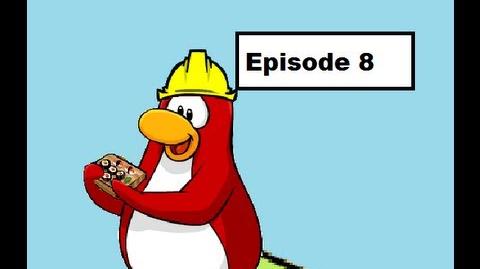 The first 4 episodes were aired, deleted, and aired again.
There is a lost version of episode 4.