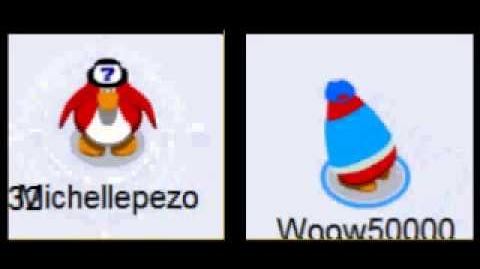 The Building Collab is the biggest video contest that Cardude2001 has ever posted. The contest was 5 months long. It is 30 minutes long in the video. Look at 2nd video on the side of this page for the video.
The rules were to make a comedy about building, but most of them were building. The only guy that made a comedy was 12evee. He won 30 tickets on Roblox. The runner-up was Justin4lol. He won some building requests. Third place was a tie. There was Webdude2004(Clubpenguinfan2 on Roblox) and Thekillingzone3000 (Gamestopboy567 on Minecraft). Webdude2004 won for his Blockland building. Thekillingzone3000 won for a fast and nice appearence of Minecraft with some building. It also has some bumps. Watch the other video on the side to watch one of my special wedge bumps.
The main video has been removed due to a copyright claim.
Justin4lol had the longest entry, being about 10-12 minutes.